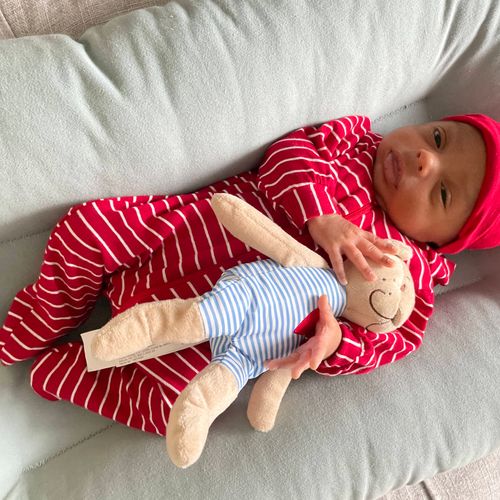 Subscribe to our newsletter


Long sleeve diaper cover grey xoxo black (CCML49xoxo02) - Copy
Long sleeve diaper cover grey xoxo black (CCML49xoxo02) - Copy
Long sleeve diaper cover grey xoxo black (CCML49xoxo02) - Copy
Product not available for online purchase
One piece unisex baby underwear.
Two-shoulder neckline for added comfort and ease of handling.
The jumpsuit is equipped with 3 snaps at the crotch.
A four-season garment that can be worn as an undergarment or as a summer bib.
Layer made of natural BAMBOO fabric super comfortable, very light and easy to maintain.
The viscose BAMBOO is considered ecological as its primary source is naturally renewable.
Super stretch thanks to the lycra contained in the bamboo.