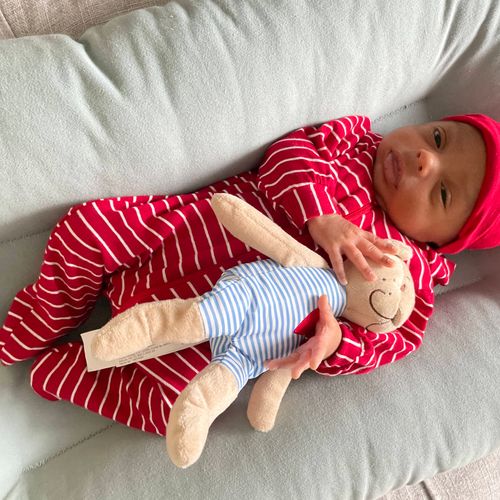 Subscribe to our newsletter


2-PIECE PAJAMAS Organic cotton sloth monkeys and black bamboo brib pants
2-PIECE PAJAMAS Organic cotton sloth monkeys and black bamboo brib pants
2-PIECE PAJAMAS Organic cotton sloth monkeys and black bamboo brib pants
Product not available for online purchase
The pajama top in ORGANIC ORGANIC COTTON. Super comfortable and unequalled softness 2-piece pajamas for kids.
The pants are made of BAMBOO RIB so a little thicker
Easy care washer dryer.
Pajamas that the child will no longer be able to do without!!!
Bamboo viscose is considered ecological as its primary source is naturally renewable.