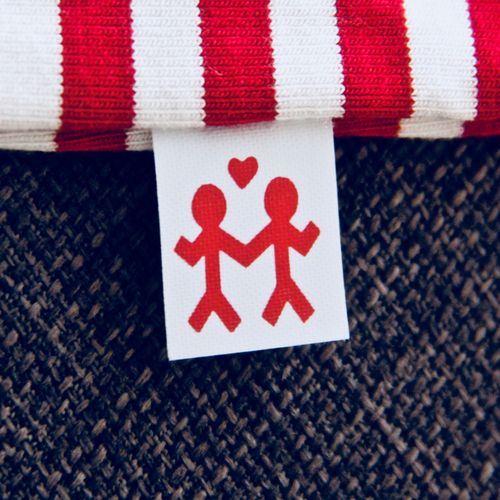 Subscribe to our newsletter


TERMS AND CONDITIONS.
This site is owned and controlled by Coco La Bine inc. You are urged to read the terms and conditions governing the use of this site. By accessing this site, you agree to these terms and conditions, which may be modified at any time without written notice by Coco La Bine inc. content, including, without limitation, all text, designs, icons, photographs, code and software used or incorporated into this website, and the organization and presentation of content are trademarks, protected by copyright or other intellectual property right of Coco La Bine inc.This website may contain links to other sites.Coco La Bine inc.takes no responsibility for any website you may access through his.Coco La Bine inc.has no control over the content of these sites and the presence of such links does not constitute in any way its adherence to other websites.
You agree that all information published on this website is provided as is, for information, without any guarantee at all times as to its accuracy including any implied warranties of merchantability, fitness for a particular purpose and noninfringement. Although reasonable efforts to ensure the accuracy and updating of the site's contents, Coco La Bine inc. no responsibility for the accuracy or validity of the statements contained in the documents contained on this Web site. You agree to use this Website at your own risk. Coco La Bine inc. its affiliated companies and its officers, directors, employees, agents, successors or assigns shall in no event be liable for any damages, including, without limitation, any direct, indirect, special, or consequential that could result from the use of this web site, even if Coco La Bine inc. one of its affiliates has been advised or should have been aware of the possibility of such damages.
These Terms and Conditions of this site is governed by and construed under the laws of the Province of Quebec without regard to conflict of jurisdiction. Any dispute relating to this website, the terms and conditions, or any transaction, including the sale of a product, use the Web site will be governed by the laws of the Province of Quebec. If you have questions or comments, please send them to i[email protected].Head office address. Coco La Bine inc. Main Street Alma, Que 4GW 3C6 Canada Coco La Bine inc.is registered in the Registrar of Companies under the Quebec Business Number (NEQ): 1144235315 website (including its contents, photos, and other information included in the text) is the property of Coco La Bine inc. is protected by Canadian and international laws on copyright. Any reproduction or use of these materials is strictly prohibited without the consent of Coco La Bine inc.
® Company incorporated and registered.It is therefore forbidden to use or copy the name, the logo and the photos appearing on this site.