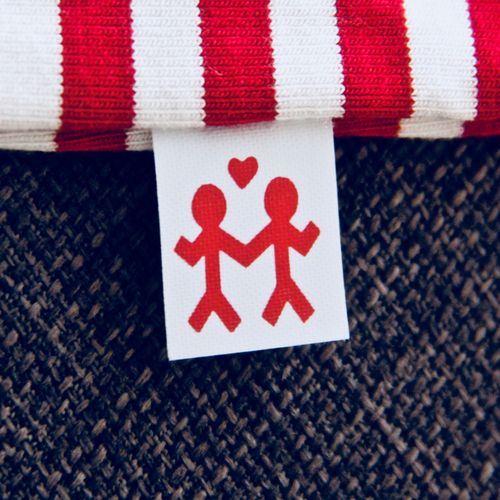 Subscribe to our newsletter


We guarantee the satisfaction of the consumer.
If you are not satisfied with your purchase, an exchange for an item of the same value or a refund is allowed. The item is returned at the expense of the customer. We accept exchanges or refunds for a period of 30 days after purchase. The item must be returned in its original condition. Any damaged product will not be exchanged or refunded.
Shipping costs
Packages will be shipped to you by POSTES CANADA within 3 to 45business days depending on the region.
The fee will be $ 10.00 for Canada.
Coco La Bine is not responsible for lost or stolen parcels sent by Canada Post.
Be sure to enter the correct shipping address because we are not responsible for orders sent to the wrong address.
You can also have your parcel delivered to another address for a gift or to your office.
Choice of payments
We offer you the possibility to pay for your purchases with one of the following 4 payment methods:
- VISA
- MASTER CARD
Trade policy
If we find that we make a mistake of size, color or item when shipping your order, we will be happy to exchange at our expense for delivery on the outward and return. On the other hand, if you are not satisfied with the goods received or if you are mistaken in a size, we will exchange the item but the shipping costs will be your entire responsibility. We will grant you 10 days for any return request. Clothes should still have the original label, never been worn or washed.
Note that all clothing on sale is final sale.
Shipping charges are non-refundable.
YOU SHOULD FIRST CONTACT WITH US SO THAT WE AUTHORIZE THE RETURN.
In order to avoid these drawbacks, ask us for advice on the sizes and the compositions of matter if you feel the need.