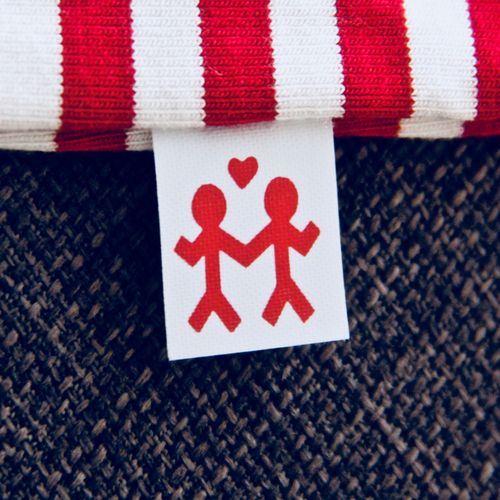 Subscribe to our newsletter


Created and made in Quebec for 50 years!!!
Thanks to all
our customers who
BUY
HAPPY VALENTINE'S DAY!!!
COCO PAYS THE TAXES
Plus the transport is free
Enter the code "Valentine
"
5 DAYS ONLY
ON FEBRUARY 2-3-4-5-6, 2023
BUY LOCAL
Possibility of pick up at the workshop at no charge!
EVERYTHING IS CREATED AND MADE IN QUEBEC
IN LANAUDIÈRE
Diane Cantin 514-809-3048
450-639-7146
Telephone

orders accepted
Pyjamas, leggings, underwear, masks...
Bamboo
for men, women, children and babies