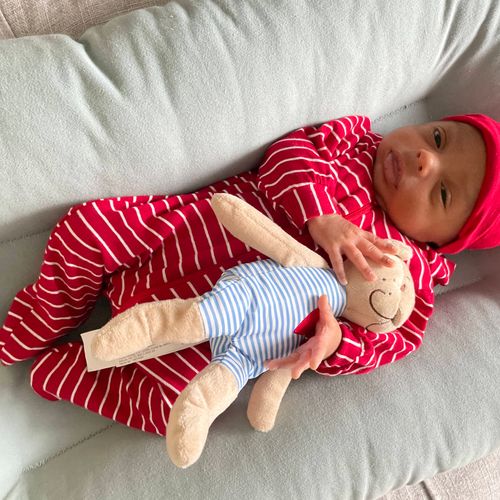 Subscribe to our newsletter


History of Coco La Bine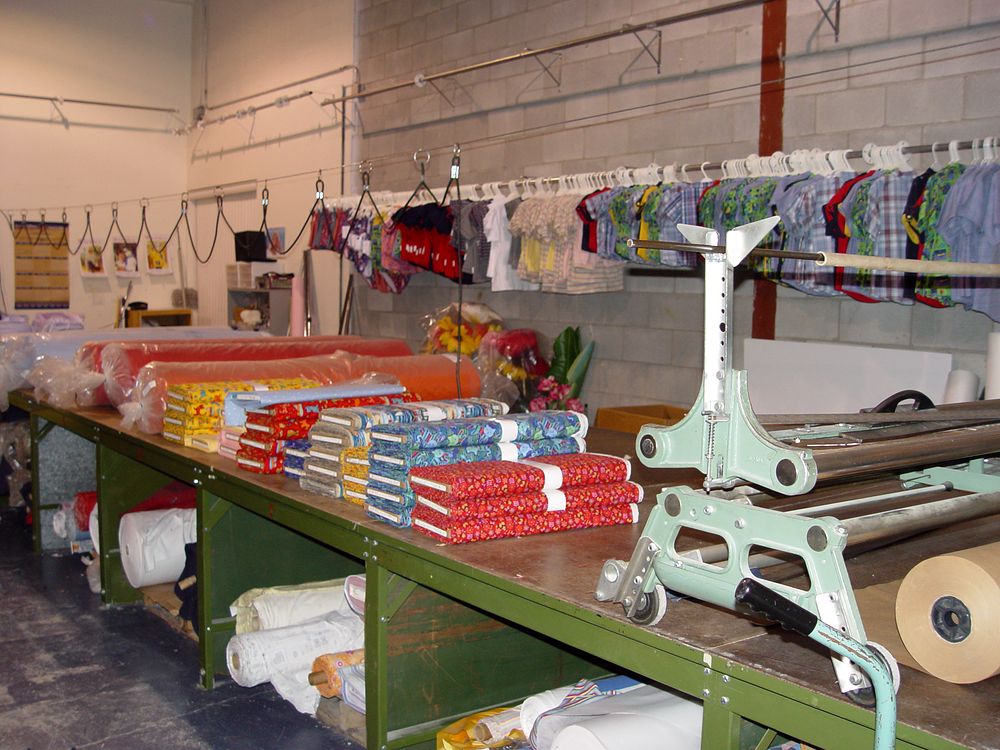 In 1972 Coco La Bine company 100% Québécoise specializing in children's clothing was born.
From 1972 to 1984 its main distribution channels were the Salon des Métiers d'Art and the children's clothing shops.
Later, in order to facilitate the distribution of all its collections, a first store opened its doors in Laval (parent company), a second in Quebec City and finally a third in Brossard.
The three with the concept of directly from the manufacturer.
Beginning of 2006 with the globalization of markets and the abolition of quotas Coco La Bine closes its boutiques and opens an online shop that brings together all the regions in order to always serve its customers with products created and manufactured in Quebec.
In 2010 Coco La Bine adds a line of clothing and underwear for adults, male and female. All at the request of shops in the Magdalen Islands and Gaspé, who desperately look for clothes created and manufactured in Quebec.
Coco La Bine eco-responsible company is proud to encourage the local economy.
When you buy a Coco La Bine product you respect the workforce here, precisely in Lanaudière.
We are happy to serve you for more than two generations and we assure you an exceptional and personalized service.
Diane Cantin
Founding President